Residential Sales
BillSave are industry specialists when it comes to Residential Door-to-Door Sales Campaigns. We are the number 1 Irish operator in this space. People and culture are central to the success of all our campaigns and the reason we can deliver high volume sales teams on request.
Daily Hub Training, Motivation and planning are key to the ongoing success of Billsave teams. Our alumni can be found on sales teams everywhere from Google and Oracle to Vodafone & Accenture among many others. We are recognised as one of the leading nurseries for sales talent in Ireland.
Good people are mission-critical. Both must operate synergistically. It takes years to develop this fine alignment so it's comforting to know that if you have a product or service and your objective is to take it to the mass market in Ireland through traditional sales channels that BillSave can handle it all.
Our key service offering is fully outsourced sales teams. We become your Sales Team. Your goals become our goals. We can easily scale up or down in response to the market, advise on the tools to use for data capture and facilitate any level of industry-specific regulatory and compliance standards.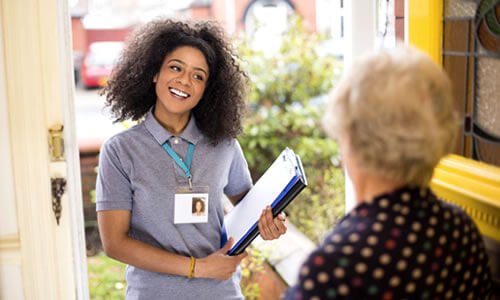 Why does face-to-face customer acquisition work?
There are a number of reasons why Face-to-face customer questions work and deliver high volume customers for clients:
1. Inertia – customers understand there are many things they can be doing to improve their current situation; however, life sometimes gets in the way of them finding the time to act.
2. Demographic targeting – through our advanced territory software and knowledge, campaigns can be targeted to greater enhance the success of the product/service you are selling.
3. Direct messaging – Sometimes customers are not aware of options available to them, however through direct sales campaigns Billsave can help educate, promote the brand and acquire new customers all at once.
To discuss how a direct sales campaign could benefit your company, contact us today.
Fundraising
Charities rely on fundraising to secure donations to deliver their much-needed programmes. The more regular these donations are, the more effectively charities can plan and budget in advance. To do this, they must engage committed, long-term donors and generate regular funds in the most effective and interactive way possible.
Monthly commitment programmes achieve that objective while raising brand awareness on a national level. The fundraising campaigns we deliver are focused on signing up long-term, regular-giving donors. The longer a donor gives, the more cost-effective the campaign becomes for the charity.
Billsave are currently working with the charity UNICEF and have been integral in assisting them to achieve their donations target to aid the serious conflict and humanitarian crisis in Yemen & Syria. The success of these campaigns is again down to our people and our culture. Having the correct recruitment & ongoing training structure in place is paramount for brand ambassadors to deliver successfully.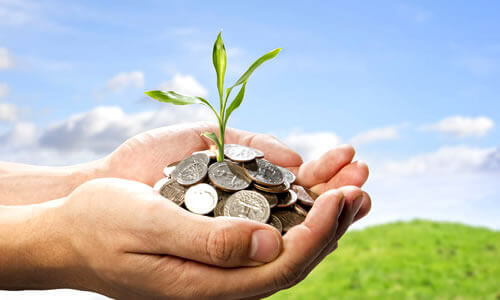 Why professional face-to-face fundraising works
We are dedicated to securing reliable on-going funds for our charity partners so they can focus on planning and delivering their vital services. Charities that wish to discuss how Billsave can deliver on their funding ambitions get in touch here. and +353 (0) 1 668 8102.
B2B
We deliver B2B sales acquisitions every day and have built and managed teams both small and large in locations across the island of Ireland. We define markets, allocate leads and manage by metrics.
Integral to successful B2B campaigns are the management team, the training and the systems that allow salespeople to quickly and precisely target the right companies. BillSave's Handheld technology and CRM allows for this to happen systematically and effectively.
If you have a B2B campaign you would like to discuss further, please get in touch and +353 (0) 1 668 8102.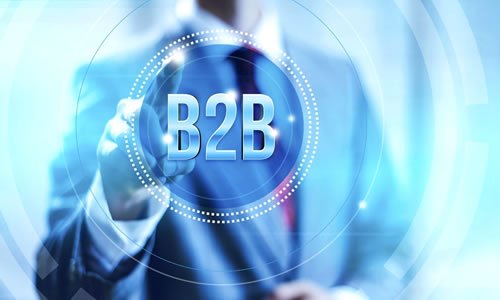 Events & Promotion
BillSave have assembled some great Event Sales Teams who acquire customers on behalf of our clients at trade shows, supermarket stands and in-company days. Our field force automation means we can capture agreement information and signatures onsite at the event. If additional info is required, our back-up team in the office will follow up with calls to the customer.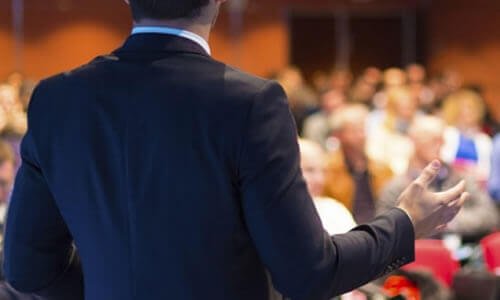 Telesales
Our phone services are not limited to Sales. We can operate Customer Service, Tech Support, Helplines, and Surveys. If you need a team on the phone delivering outbound sales or receiving inbound information on behalf of your business talk to us, we can help.