BillSave currently operate a fully outsourced Nationwide Sales Team for SSE through 5 Sales Offices. We are proven to be the most effective and consistent Sales Agency operating in the Energy and Gas sector in Ireland.
Our experience of operating sales/fundraising teams include Utilities, Telecoms, Charities, Home Subscriptions, Waste and Card Payment Services. Our strengths lie in quickly mobilising a sales force from a standing start and developing long term customer acquisition solutions through the direct sales channel.
We can successfully create and execute sales campaigns in the following areas: –
Residential Sales (B2C)
Fundraising Door-to-Door
Commercial Sales (B2B)
Events & Promotions
Telesales
To discuss how Outsourcing your Sales Operations would enhance your customer acquisitions and promote your brand positively, contact us today.
PURPOSE
To provide a safe, secure and fun environment for our people where they can learn, develop and be successful. To provide our clients with a compliant, effective and proven route to market.
VALUES
Core values are what support the vision, shape the culture and reflect what a company values. BillSave is proud to be an equal opportunity employer and we are passionate about only working with people and companies who respect and align to our values.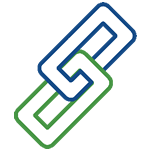 Trust & Respect
– of each other, of our diversity, of our customers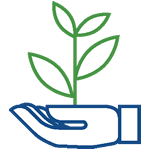 Growth Mindset
– It is important for our people to want to grow individually, collectively as a team and professionally.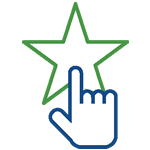 Positive Attitude
– Having a positive attitude is integral for sales, but also for life in general. Positivity attracts similar people/things and is crucial for maintaining good mental health.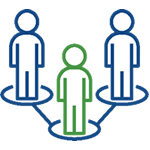 Community
– BillSave is proud of its diversity and the integrated community we have sought to create as a business. Over 30 different nationalities have worked in BillSave over the years and having such diversity is what makes us Great!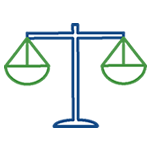 Honesty
– Life is much simpler when it's true. The truth allows you to be free with yourself, your colleagues and your customers.
VISION
To be the worlds leading direct sales agency, training & developing the sales leaders of the future whilst delivering large volume customer acquisitions to our clients.